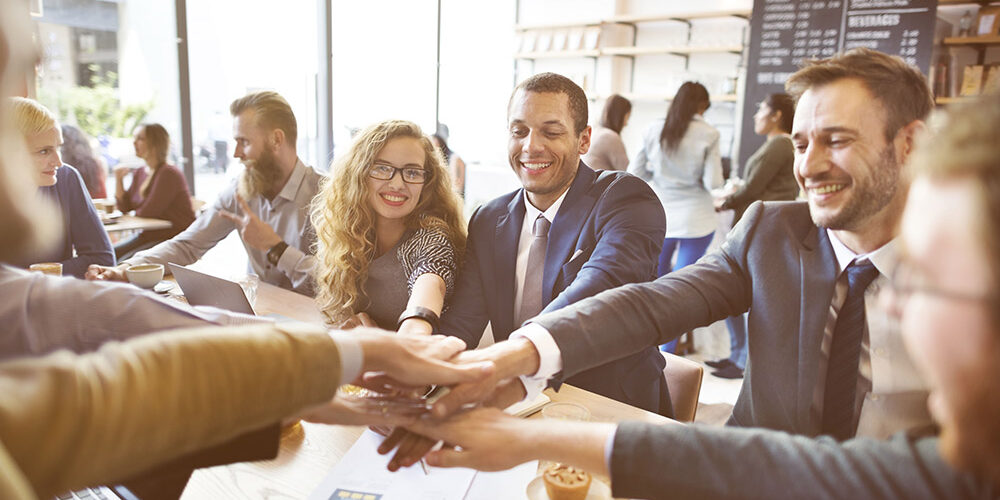 Corporate and social responsibility
A company is made up of women and men who, beyond their work, live in a family and social environment.
Ethics at the heart of our management!
Deciding to be a responsible company is ambitious and creates a virtuous circle for everyone.
Such a desire is supported and encouraged by the management and lives thanks to the involvement of employees.
COMETA, a company owned by its employees with a priority and permanent budget dedicated to Research and Development.

Working at COMETA means never being satisfied with the way tasks have always been done.
This involves understanding the root cause of the problems and correcting the processes.
It also means to never confuse the main objectives. We do not improve client delivery times simply by speeding up the inventory. We are not trying to grow at the expense of productivity.
When faced with complex challenges, it is necessary to take the time to find the best way to proceed.
Continuous improvement is the cornerstone of our culture because our employees share a common goal of achieving results for our clients and their clients.